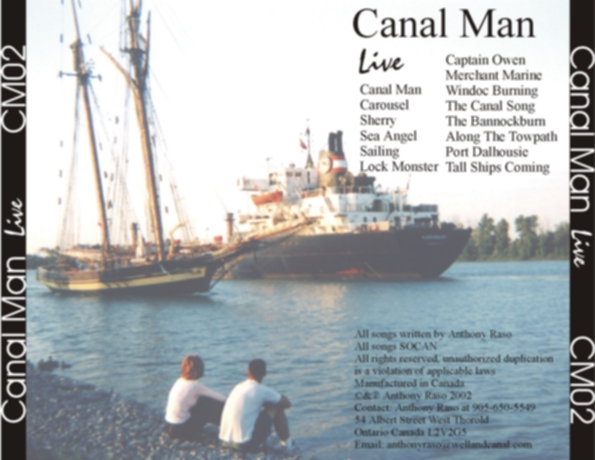 Click play button to view video "Along The Towpath"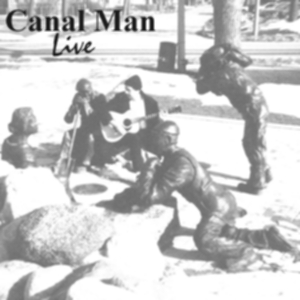 Anthony Raso is the Canal Man.

"Canal Man Live" is an original
collection of canal songs
performed by Anthony Raso.

The music consists of lead vocals
and rhythm guitar.

The stories in the songs are based
on true historical events
pertaining to the Welland Canal.

This limited edition CD
was released in March 2002.

Welcome | Tour | Location | Transit Info | Song
History | Significance | Train | Trail | Tall Ships | Accident
Attractions And Accommodations